Expectant Parents' Tour Offered at St. Peter's Hospital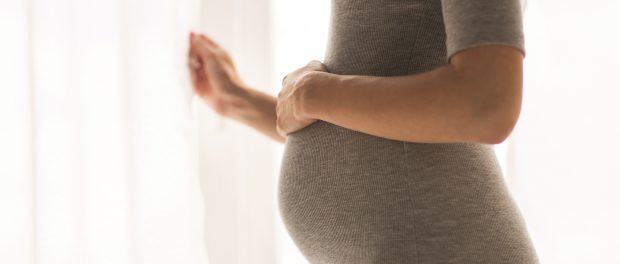 St. Peter's Health Partners  is offering free Expectant Parents' Tours at St. Peter's Hospital. The tour is designed to provide participants with information on the services and programs available. Parents-to-be will visit our birthing rooms and the mother-baby unit. This program is open only to adults.
Tours will take place:
Wednesday, September 12
5: 45 pm – 6:45 pm & 7 pm – 8pm
St. Peter's Hospital, Hearst Family Waiting Area, 3rd floor off Elevator H
315 S. Manning Blvd, Albany
This tour is free of charge, however registration is required. Each registration for this class is considered one couple, including yourself and your partner.
Register online and to view a complete list of tour times and dates. Upcoming tour dates include:
Monday, October 1
Sunday, October 7
Sunday, November 4
Wednesday, November 14