Baby Sprinkle Held at St. Peter's Hospital to Benefit Albany WIC Program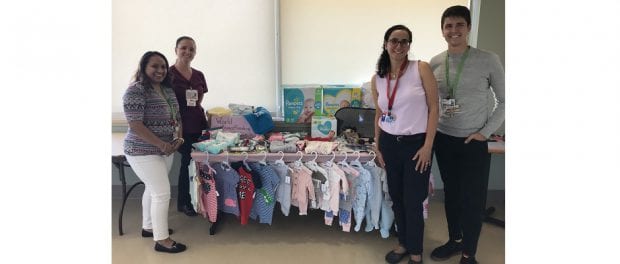 First comes the sprinkle, then comes the shower!
Staff in the Women's and Children's unit at St. Peter's Hospital held a Baby Sprinkle on July 24 to benefit the Albany Women, Infant, and Chidren's (WIC) Program.
As part of the "sprinkle," staff donated infant care items including clothing, diapers, blankets, books, and toys, to help support upcoming baby showers at the Albany WIC locations on Green Street, and at the Whitney M. Young, Jr. Health Center.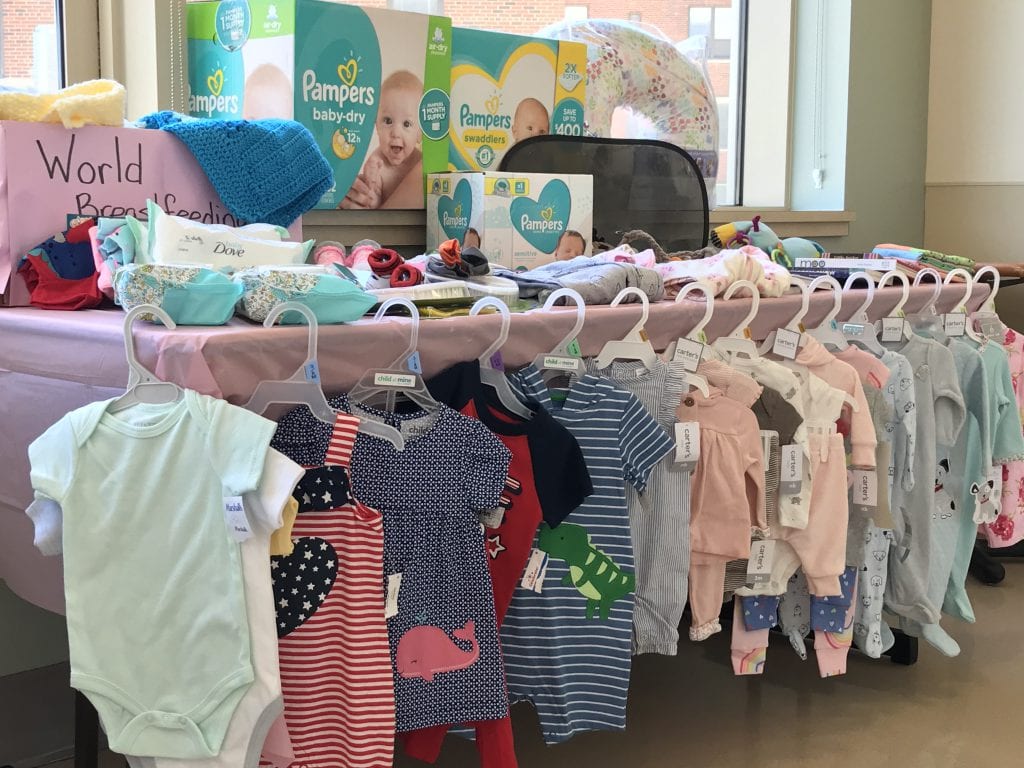 The two sites will hold baby showers for mothers-to-be on August 1 and 2, during World Breastfeeding Week. The week, dedicated to raising awareness about the benefits and importance of breastfeeding, runs from August 1 to August 7.