Cancer Care Patient Support Group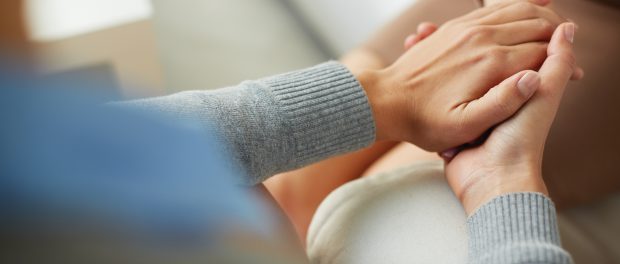 Cancer is a difficult and emotional diagnosis, but you are not alone. Our cancer care support group is open to patients with all types and all stages of cancer. St. Peter's Health Partners Cancer Care Center's support group offers a safe space to share with those in a similar situation. This support group is run by Cassandra Bicking, LMSW. This is a free program, and no registration is required. The first group will meet Wednesday, April 17.
Support group meets:
Third Wednesday of every month, 12 – 1 pm
St. Peter's Hospital Cancer Care Center
3rd floor conference room
317 South Manning Boulevard, Albany
New members are welcome at any time. For more information please call Cassandra at 518-525-8718.