Eddy Memory Care Communities Host Emotional, Educational, Inspiring Event: "How Memory Care Changed Our Lives"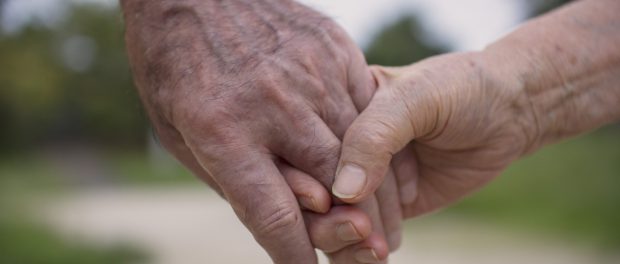 The Eddy's Memory Care Communities will host an emotional, educational, inspiring and life-changing event entitled "How Memory Care Changed Our Lives," Thursday, Nov. 10, 6:30 – 8:30 p.m. (6:30 – registration and light fare; 7 p.m. – panel discussion; 8 p.m. – question and answer), Marjorie Doyle Rockwell Center campus, Standish Community Center building, 421 Columbia St., Cohoes.
Benita Zahn, health reporter and news anchor at WNYT NewsChannel 13, will moderate. The event will feature a panel of family members who will share their personal experiences with seeking memory care for their loved ones. Panelists will discuss their struggles as caregivers, and their unique journeys to making the thoughtful decisions to place their loved ones in a memory care community.
Anyone who knows or cares for a loved one with Alzheimer's, dementia, or memory loss is encouraged to attend the free event. There will be time for questions and personal discussions.
Space is limited. Registration is required. For more information or to RSVP by Friday, Nov. 4, please contact Shelley at 518-279-5301.
Since the 1980s, The Eddy not-for-profit network of senior services has been committed to improving the quality of life for individuals living with Alzheimer's disease or a related dementia. The Eddy offers two innovative Memory Care Communities – Marjorie Doyle Rockwell Center in Cohoes, and Eddy Alzheimer's Center at Hawthorne Ridge in East Greenbush, each offering specialized care to serve individuals with early- to mid-stage memory loss, Alzheimer's disease, and other related dementias.