Free Event To Discuss Autoimmune Disorders and Type 1 Diabetes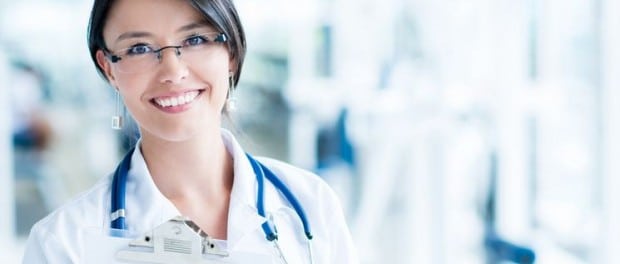 Capital Region Diabetes and Endocrine Care, a joint service of St. Peter's Health Partners and Ellis Medicine, will offer a program titled "Autoimmune Disorders and Type 1 Diabetes."
The free event will be held:
Wednesday, Sept. 30 | 6 p.m. | Slingerland Auditorium, Albany Memorial Hospital, 600 Northern Blvd., Albany
An autoimmune disorder occurs when the body's immune system mistakenly attacks and destroys healthy body tissue. Individuals with Type 1 diabetes have a greater risk of developing an autoimmune disorder.
Eileen Hogan, FNP, CDE, will lead the program and discuss the connection between Type 1 diabetes and autoimmune disorders.
For more information or to reserve a seat, please call 518-471-3636 ext. 3210.
This program is presented by Capital Region Diabetes and Endocrine Care and St. Peter's Health Partners Medical Associates.