Free November 5 Seminar – "Suffering From an Enlarged Prostate?"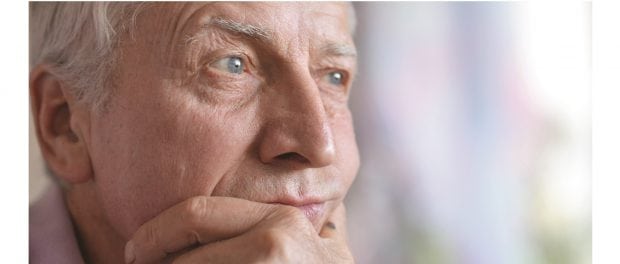 St. Peter's Health Partners will host a free educational seminar titled "Suffering From an Enlarged Prostate?"
Join us for a free, men's health seminar on benign prostatic hyperplasia (BPH), commonly known as an enlarged prostate. Learn more about treatment options that can relieve your symptoms and help restore your quality of life. BPH Symptoms include waking several times a night to urinate, frequent and urgent need to go, and a weak urinary stream. The seminar will take place:
Monday, November 5
6 to 7:30 pm 
Mercy Auditorium 
310 S Manning Blvd., Albany 
(Across the street from hospital.)
The distinguished speakers will be Ramsay L. Kuo, M.D., and Brian P. Murray, M.D., of Capital Region Urology, a practice of St. Peter's Health Partners Medical Associates.
Light refreshments will be served. Free parking is available.  Admission is free, however space is limited and registration is required by calling 1-877-525-2227.