Free Seminar Answers "When is Heartburn More Than Just Heartburn?"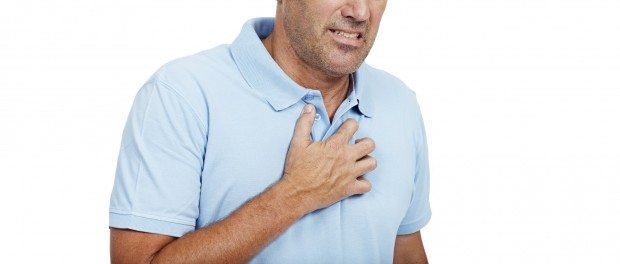 St. Peter's Health Partners will hold a free educational seminar, titled "When is Heartburn More Than Just Heartburn?"
Distinguished speakers at the event will be: gastroenterologist and advanced endoscopist Joseph Choma, M.D., of Albany Gastroenterology Consultants; and thoracic and esophageal surgeon Dennis Rassias, M.D., of Albany Thoracic and Esophageal Surgery.
They will discuss the latest options for diagnosing and treating long-term Gastroesophageal Reflux Disease (GERD), managing chronic heartburn, and new minimally invasive technology to treat Barrett's esophagus and early-stage esophageal cancer.
Free and open to the public, the program will take place at 6 p.m. on Monday, April 25, at the Mercy Auditorium on the St. Peter's Hospital campus. The Mercy Auditorium is located at 310 S. Manning Blvd. in Albany, across the street from the hospital.
Space is limited and registration is required. Please call 800-525-2227 to reserve a seat.