Free Sept. 18 Seminar – "Atrial Fibrillation: What You Need to Know"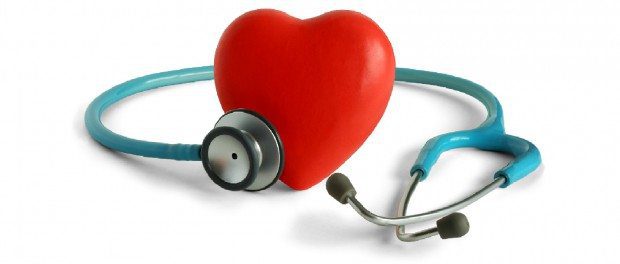 St. Peter's Health Partners will hold a free educational seminar titled "Atrial Fibrillation: What You Need to Know."
Free and open to the public, this seminar will take place:
Tuesday, September 18, 2018
6 to 7:30 pm
Hilton Garden Inn, Sage Rooms
235 Hoosick Street, Troy
The distinguished speaker will be: Alfonso Prieto, MD, an electrophysiology specialist from Albany Associates in Cardiology, a practice of St. Peter's Health Partners Medical Associates. Dr. Prieto will discuss strategies that can be used to manage atrial fibrillation including: ablation for atrial fibrillation, things you can do to help prevent stroke, and new technologies.
Admission is free, however, space is limited and registration is required. Please call 1-800-HEART-76 (1-800-432-7876) to reserve a seat.