WAMC: Medical Monday with Dr. Sulaiman Hasan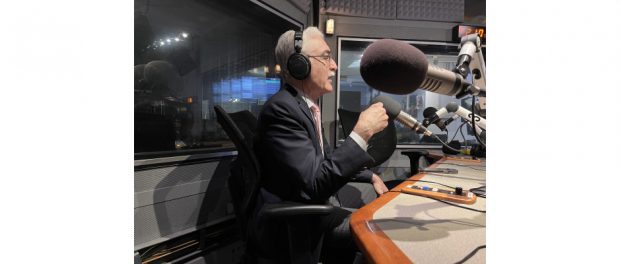 Sulaiman Hasan, M.D., cardiothoracic surgeon with Albany Cardiothoracic Surgeons, appeared on WAMC's Medical Monday where he discussed a range of cardiac issues including atrial fibrillation, coronary artery disease, heart valve repair, and the Maze procedure.
Albany Cardiothoracic Surgeons is the Capital Region's oldest heart surgery practice and the exclusive provider of cardiac surgery at St. Peter's Hospital.
Click here to listen to WAMC's program.