Free Seminar Provides Information on Vascular and Stroke Disease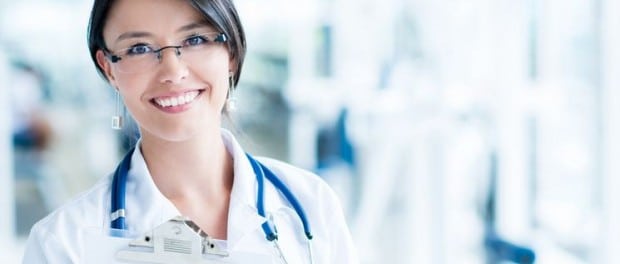 St. Peter's Health Partners will hold an educational seminar titled "Vascular and Stroke Disease: What You Should Know."
Free and open to the public, the program will take place:
Tuesday, November 10 | 6-7:30 p.m. | Hilton Garden Inn, Sage Ballroom | 235 Hoosick Street, Troy
Distinguished speakers at the event will be vascular surgeons Dr. Kathleen Ozsvath, M.D., and Dr. John B. Taggert, M.D., both of The Vascular Group in Albany. They will share information about signs, symptoms, diagnosis, and treatment of acute and chronic venous disease. Additionally, they will provide insight into the risk factors, prevention, and treatment for stroke and carotid disease.
For more information or to reserve a seat, please call 800-432-7876.
The program is presented by St. Peter's Health Partners Cardiac and Vascular Services.