Prostate Cancer Screenings Offered at Samaritan Hospital in September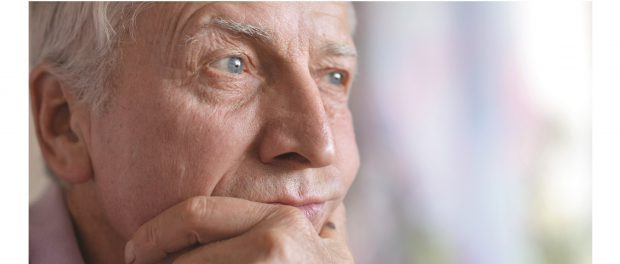 One in six men will be diagnosed with prostate cancer in his lifetime, but early detection can save lives. St. Peter's Health Partners will host a free prostate cancer screening.
The screening will take place:

Monday, September 24, and 
Wednesday, September 26
8 am – 4 pm
Hildegard Medicus Cancer Center at Samaritan Hospital
2215 Burdette Avenue, Troy
Join us for a free screening, including a Prostate-Specific Antigen (PSA) Blood test and physical exam.
Screenings are available for men 50-75 years old, 40 years or older and with a family history of prostate cancer, or 40 years or older and of African American descent.
To schedule an appointment please call 518-271-3775.
The screening is supported by St. Peter's Health Partners Cancer Care.