Samaritan Hospital to Host 5th Annual Trunk or Treat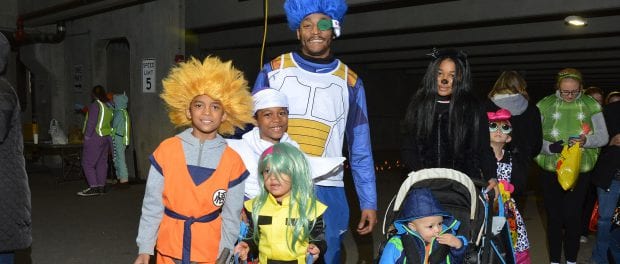 Calling all superheroes, princesses, and pirates! Samaritan Hospital in Troy is holding the fifth annual "Trunk or Treat" event from 4 to 7 p.m. on Friday, October 25.
Taking place at the Samaritan Hospital parking garage (2215 Burdett Ave., Troy), the event offers a safe place for children to participate in trick-or-treating prior to other Halloween activities. The event is organized by Samaritan's Healthy Future, Healthy Troy campaign.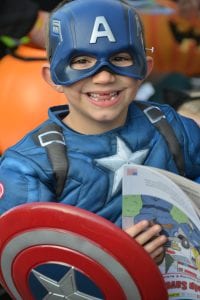 During Trunk or Treat, children walk around the parking garage and trick-or-treat from the decorated trunks of vehicles. Samaritan Hospital and other St. Peter's Health Partners staff, local community organizations, as well as local agencies such as fire and police departments, will be participating. First responders are on site handing out candy from their vehicles. Staff is donating candy and treats, as well as non-food items as an allergy-friendly option.
Trunk or Treat started in 2015, after the completion of the new $10 million parking garage at Samaritan Hospital. The event is free and open to children 13 years of age and under, who must be accompanied by an adult.
Check out 2018's photo gallery!
Staff are also needed to decorate their cars and pass out candy at the event. Contact Elaine Serafini (Elaine.Serafini@sphp.com) for more information or to sign up!