SPHP Holds Program to Honor, Educate EMS Providers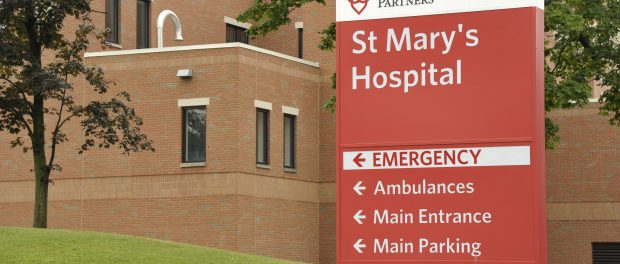 St. Peter's Health Partners is inviting emergency medical services (EMS) providers to a free gourmet dinner and specially designed educational seminar.
The seminar, titled "EMS Essentials for Stroke Identification and Management," and meal will be held:
Thursday, December 1
5:30 p.m. – Registration and Dinner
6 p.m. – Program
Margaret W. Krause Center
2212 Burdett Ave., Troy, NY (Across the street from Samaritan Hospital)
Distinguished speakers at the event will be Carol Brandt, RN, EMT, and Dr. Benjamin Hodson.
If you are an EMS provider and would like more information or to RSVP, please call 518-268-5162.