St. Peter's Health Partners offering You & Your Daughter Workshop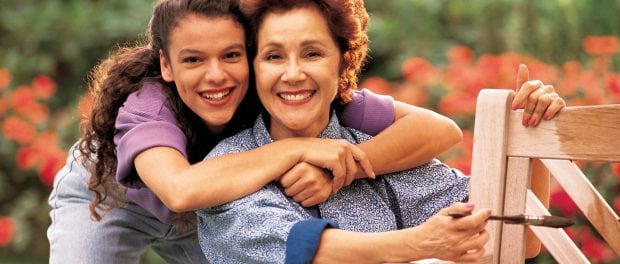 St. Peter's Health Partners will offer a You & Your Daughter workshop.This program is designed to enhance communication between mothers and their daughters during this time of change. Learn about and discuss the physical and emotional changes of puberty (menstruation, feminine protection products, personal hygiene, premenstrual syndrome (PMS) and more). This program is recommended for mothers/female guardians and their daughters ages 9-12. Each registration includes one parent and one child.
The workshop will take place:
Wednesday, September 26
5:15 – 7:15 pm
St. Peter's Hospital, Women's & Children's Conference Room 3566
315 S. Manning Blvd., Albany
This event costs $10.Registration is required online.