St. Peter's Hospital To Host Seminar on Shoulder Pain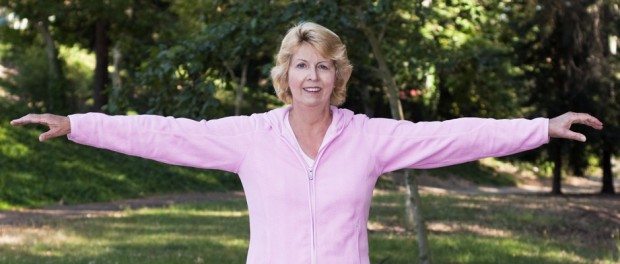 St. Peter's Hospital Joint Replacement Center will host a free seminar on the topic of shoulder joint pain and treatment options for patients who have experienced rotary cuff tears, shoulder replacements, or shoulder reversals.
Orthopedic surgery Leonard E. Goldstock, M.D., of OrthoNY, will be the distinguished speaker.
The presentation will take place at 6 p.m. on Tuesday, Oct. 20, 2015, at the Mercy Auditorium on the St. Peter's Hospital campus. The Mercy Auditorium is located at 310 S. Manning Blvd. in Albany, across the street from the hospital.
Space is limited and a RSVP is required. Please call 518-525-2227 to reserve a seat.