Sunnyview Hosts Exhibition Featuring Artist, Author & Cancer Survivor Letitia Splain Dayer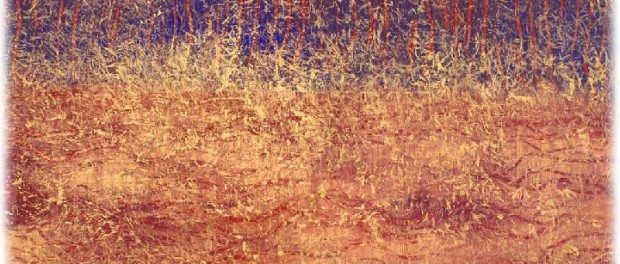 Sunnyview Rehabilitation Hospital will host "A Brush With Healing: The Art of Thriving in the Face of Life & Other Catastrophes," an exhibition featuring expressive arts painter, author, and breast cancer survivor Letitia Splain Dayer, beginning Thursday, Dec. 3 – Thursday, Feb. 18, at 1270 Belmont Ave., Schenectady.
The exhibition will highlight Dayer's works through her journey of learning, growth and healing from her diagnosis of cancer through to her treatment and cure. Sunnyview will also host a reception with an artist's talk and book-signing for Dayer's new book, "A Brush With Healing," Wednesday, Dec. 9, 4:30 – 7 p.m. at the rehabilitation hospital.
A native of Saratoga Springs, Dayer is a writer, poet and artist. Her talk will reveal her very personal experience with breast cancer through the breakdowns, breakthroughs, and transformation. She will also share how she harnessed her emotions and energies into creative, healing expressions of art that help carry others from darkness to light.
The exhibition and reception are both open to the public, free of charge. Viewing is available during business hours. For more information, please contact the Sunnyview Rehabilitation Hospital Foundation, (518) 382-4586.