"Watch Your Step" Seminar to Discuss Fall Prevention for Seniors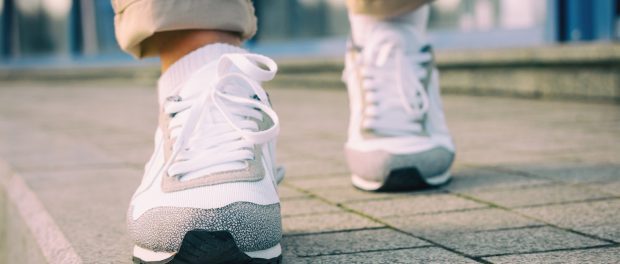 St. Peter's Health Partners will hold a free educational seminar, titled "Watch Your Step."
Free and open to the public, the program will take place:
Tuesday, September 12
6 to 7:30 p.m.
Mercy Auditorium – St. Peter's Hospital campus
310 S. Manning Blvd. (Across the street from the hospital)
The distinguished speakers will:
John Janikas, MD | Director of Emergency Medicine at Albany Memorial Hospital, Samaritan Hospital, and St. Mary's Hospital
Lisa Lemery, MS, OTR/L | Director of Rehabilitation at Eddy Visiting Nurse and Rehab Association
Kevin Paulsen, PT | Slingerlands Rehabilitation
Among older adults, falls are the leading cause of unintentional injuries, hospital admissions for trauma, and even death.
At the "Watch Your Step" seminar, Paulsen, Lemery, and Dr. Janikas will discuss how to prevent falls. They will provide home safety tips, suggest exercises to improve strength, speak about fall risk factors, and  share how physical and occupational therapy can help decrease fall risk.
Space is limited and registration is required. Please call 518-525-2227 to reserve a seat.