SPHP To Hold Nursing Job Fair on Aug. 22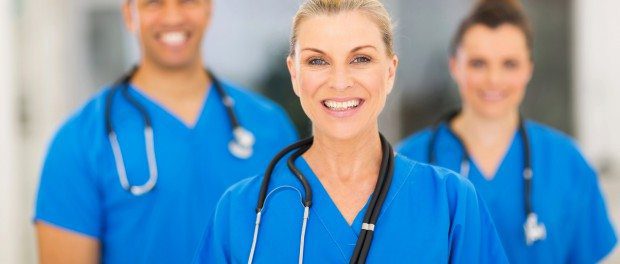 St. Peter's Health Partners will host a Nursing Job Fair to recruit experienced RNs, LPNs, PCTs, CNAs, Medical Assistants, Resident Assistants, and Home Health Aides.
The job fair will be held from 10 a.m. to 4 p.m. on Tuesday, August 22, in the Mercy Auditorium, 310 South Manning Blvd. in Albany, across from St. Peter's Hospital.
Walk-ins are welcome, and there is no need to preregister. Parking is free. If you have questions or need additional information, please call 518-525-2345.
Visit the St. Peter's website to learn more about nursing opportunities at St. Peter's Health Partners: sphp.com/employment