Albany Business Review: Sunnyview Hospital Proposes Building $1.4 Million Pharmacy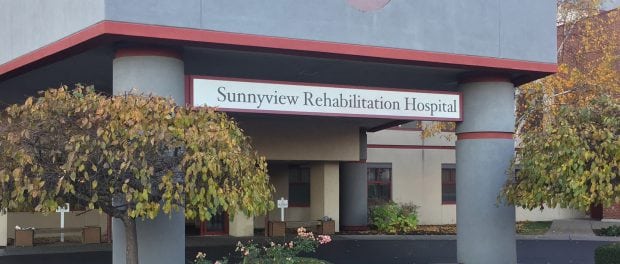 The Albany Business Review published a story about a new proposal to invest $1.4 million to build a laboratory and pharmacy at Sunnyview Rehabilitation Hospital in Schenectady.
From the story:
[St. Peter's Health Partners] is asking the state for permission to build the first on-site, full-service lab and pharmacy on the first floor at Sunnyview. The goal is to better meet the needs of the hospital's growing patient population.

Sunnyview is seeing more patients and more complex cases referred from around New York state and from hospitals in Vermont and Boston, said Chip Eisenman, vice president of Sunnyview.
Click here to see the full article.