Breastfeeding Awareness Month: Where Local Moms Can Find Support During the Coronavirus Pandemic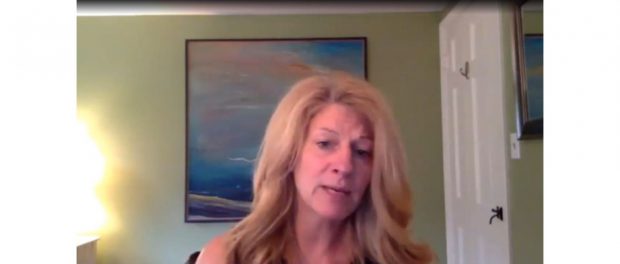 August is National Breastfeeding Month. In recognition of that, Barb Donnelly, RN, IBCLC, lactation consultant at St. Peter's Hospital, appeared on WTEN to discuss resources for breastfeeding mothers, particularly during the COVID-19 pandemic.
From the story:
St. Peters Health Partners Lactation Consultant, Barbara Donnelly, says outpatient visits are on hold but through a partnership with Capital Region Baby Café they are able to hold virtual support group meetings. Donnelly says she wants moms to know there is help available to struggling moms, even if it's a phone call.
Click here to watch WTEN's report.