WNYT: Child Care Centers Concerned About Limiting Capacity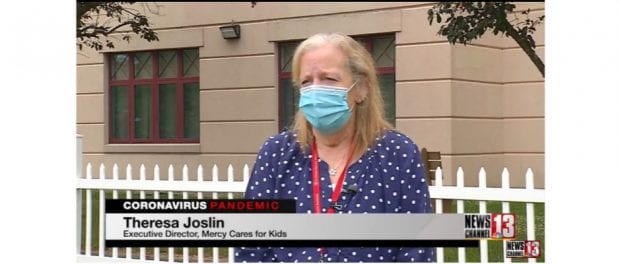 WNYT NewsChannel 13 interviewed Theresa Joslin, executive director of Mercy Cares for Kids, about newly issued re-opening guidelines from New York state. The guidelines, which limit the number of children in a classroom to 10, are causing concern for child care centers across the Capital Region.
Click here to watch WNYT's report.