Business Review: Even Amid COVID Uncertainty, Hospital Groups Keep Growing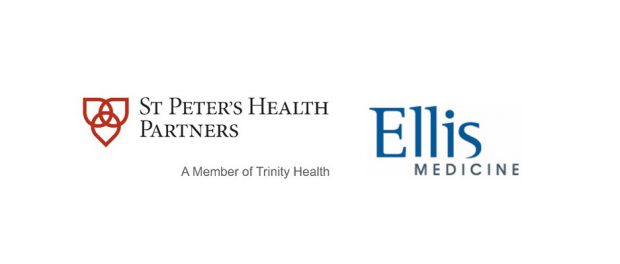 The Albany Business Review published an article on the growth of local hospitals and hospital systems, including St. Peter's Health Partners, despite the challenges posed by the COVID-19 crisis.
From the story:
St. Peter's Health Partners, which became the area's largest multi-hospital system with its 2011 merger, announced in September that it and Ellis Medicine are exploring an affiliation.

That follows Albany Med and Glens Falls Hospital announcing their affiliation plans, just two years after Albany Med joined forces with Saratoga Hospital and Columbia Memorial in Hudson.

In total, the new St. Peter's/Ellis group would have more than 1,400 certified beds, while the Albany Med System would swell to more than 1,500 beds.

As hospitals grow larger, so too do their networks of care beyond their campuses.

While emergency department visits have been in decline for several years, the slack is being picked up by specialty practices and urgent care sites, which continue to pop up in new places around the region.

More than a dozen are between the planning stage and recent completion.