Business Review: St. Peter's to Create New Nursing School in Albany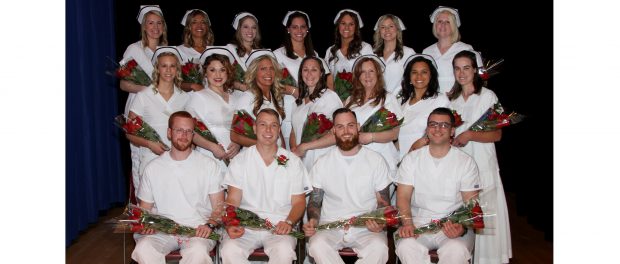 The Albany Business Review published an article on the proposal by St. Peter's Health Partners to create the St. Peter's Hospital College of Nursing.
From the article:
The existing Memorial College of Nursing will be merged into the new St. Peter's Hospital College of Nursing. Students, staff and faculty will move over.

The move is partly so the hospital can become eligible for federal reimbursements for expenses related to nursing students. The Memorial College of Nursing is in the midst of moving to leased space at the Maria College campus, a block up New Scotland Avenue from St. Peter's Hospital. It's moving from space near Albany Memorial Hospital on Northern Boulevard.
Click here to read the full article.