Times Union: St. Peter's Proposes Merger, New Nursing College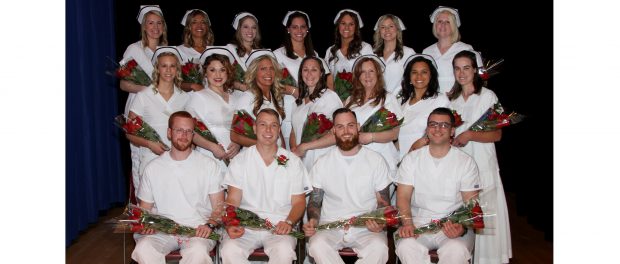 The Times Union has published an article on St. Peter's Health Partners' plans to create a new nursing college. The new school would be called the St. Peter's Hospital College of Nursing, and would absorb into it the Memorial College of Nursing, currently part of Albany Memorial Hospital.
From the article:
In recent years, the hospital has seen its patient load decline and shift increasingly toward outpatient instead of inpatient services, Streeter said. As a result, the reimbursement it receives from the federal Centers for Medicare and Medicaid Services for educating nursing students has declined as well, he said.

Moving the college four miles away to within a one-block proximity of St. Peter's Hospital would enable the nursing students to train at a larger-volume hospital, he said, while resulting in larger reimbursements for the hospital.

But simply moving the college won't be enough, Streeter said.

"What we learned in the process of doing this was that there were additional steps we needed to take," he said. "And that included creating a new school and then merging the two."
Click here to read the full article.