Business Review: Surgery Centers Are Popping Up Around the Albany Area — Why That Matters to Doctors, Hospitals, and You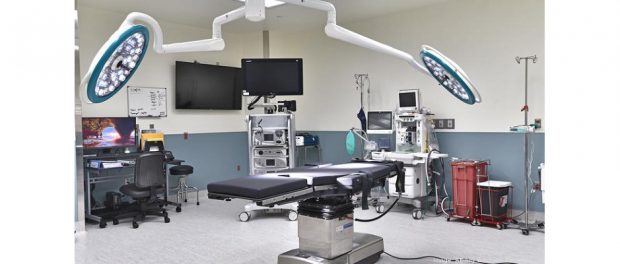 The Albany Business Review published an article on the growth of outpatient surgery centers in the Capital Region, and the impact they are having on area hospitals. One of the centers mentioned is the Everett Road Surgery Center, currently under construction. The center would be owned by St. Peter's Hospital, OrthoNY, and Albany ENT & Allergy Services, PC.
Leslie Barden, chief strategy officer for St. Peter's Health Partners, discussed how these outpatient surgery centers, which are often open from 9-to-5, could affect hospital recruiting.
From the article:
"One of the dilemmas you always face as a hospital is a hospital runs 24/7. A freestanding [ambulatory surgery center] does not," Barden said. "Well-trained nurses actually have a desire to go to an ASC because there's a more reasonable quality of life for them."

With a tight labor market, that could be a problem over time for local hospitals.

"We're really constrained on trained nurses so I could see where this would have a detrimental impact," Barden said. "For the reasons it's appealing to consumers, it has that effect on staff as well."
Click HERE to read the full article.