CBS 6: Eddy Haven Program Helping Elder Abuse Victims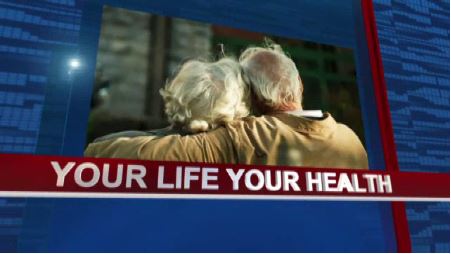 It's estimated that one to two million seniors are abused in the United States each year. Linda Obercon, coordinator of The Eddy Haven for the Abused Elderly, an elder abuse intervention program, recently talked with CBS 6 about the expanded program that now serves vulnerable victims in Saratoga County.
See full story here.