Senior Living Communities Take Precautions to Protect Residents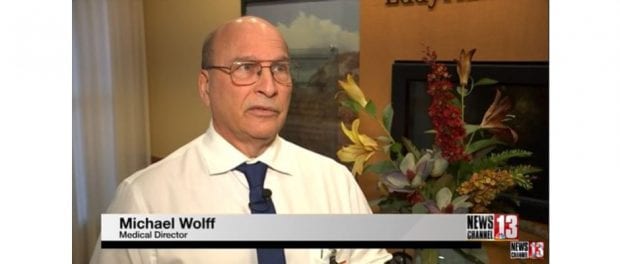 WNYT interviewed Michael Wolff, M.D., medical director for St. Peter's Health Partners' Continuing Care division, for its story on how senior living centers are protecting residents against COVID-19.
Click here to watch WNYT's report.
*Note:  Since this story aired, SPHP has adopted a strict limited visitation policy for its senior living communities. Effective immediately, all visitation is suspended at The Eddy nursing homes, assisted living facilities, and memory care locations. The need for visitation by close family members will be determined by the healthcare professionals at each of our facilities on an individual basis, but will rarely be permitted until the federal guidance changes.