Modern Healthcare: Warren Buffett is Ready to Defend NY Docs From Malpractice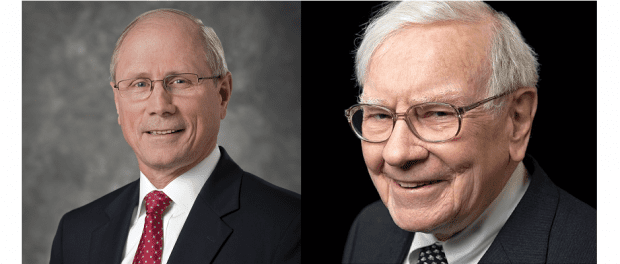 Modern Healthcare published an article following Wednesday's livestream moderated discussion between Berkshire Hathaway Chairman and CEO Warren Buffett and St. Peter's Health Partners President and CEO, James Reed, M.D. Berkshire Hathaway subsidiary National Indemnity Co. recently purchased medical malpractice insurer MLMIC, for which Dr. Reed also serves as MLMIC chairman.
During their livestream interview, Buffett and Dr. Reed discussed the state of healthcare in the U.S.
From the story:
Reed, who is also CEO of the not-for-profit St. Peter's Health Partners system in Albany, said changes in the health care industry, including the consolidation of medical practices and hospitals, have stoked fear among physicians.

"There's a lot of uncertainty in New York state," he said. "What we want to do is take this uncertainty off the table."

One issue doctors are watching closely, he said, is the health care partnership between Amazon, Berkshire Hathaway and JPMorgan Chase.
To read the full article, click here.