Times Union: Ellis, St. Peter's begin combining services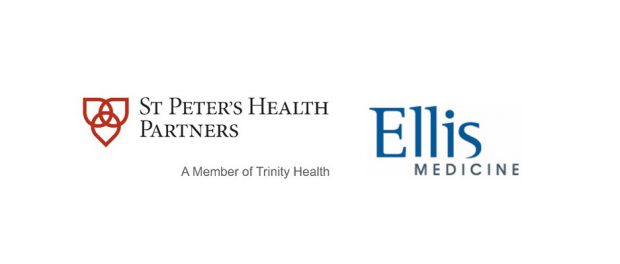 The Albany Times Union interviewed James K. Reed, M.D., president and CEO of St. Peter's Health Partners (SPHP), and Paul Milton, Ellis Medicine CEO, for its article on the Management Services Agreement (MSA) between Ellis Medicine and SPHP that was recently approved by the New York State Department of Health.
The MSA approval comes on the heels of Ellis and St. Peter's Health Partners announcing their Provider Transition Agreement (PTA), which the organizations signed on November 3. These complementary agreements provide Ellis with the opportunity to immediately begin collaborating more closely with SPHP colleagues, and allows for access to information, data and best practices from a national network. With these agreements, the organizations are taking promising steps in the evolution of health care in the Capital Region.
From the article:
"Partnering with Ellis on this agreement is the natural evolution of our already strong relationship and will allow us to expand and enhance the availability of high-quality health care services in the Capital Region," said James Reed, president and CEO of St. Peter's. "We anticipate the community will see more and even better care as a result of this partnership."
Click here to read the full article.