News 10: Safety Concerns About Sparkler Devices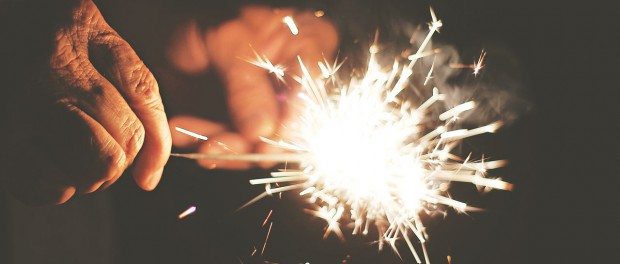 A new law in New York has legalized the use of "sparkler devices" in many areas, but there are concerns about their safety. Dr. John Janikas, director of emergency medicine for Albany Memorial and Samaritan hospitals shares his insight in this WTEN report.
See full report here.