NewsChannel 13: Doctor discusses importance of diabetes education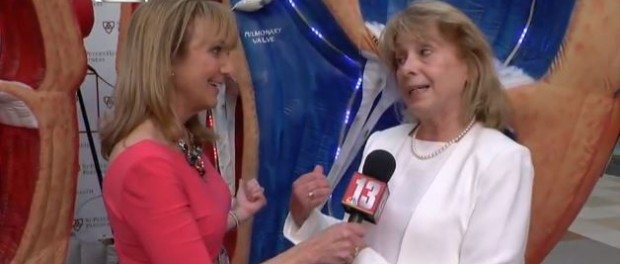 At Journey Through the Body, Dr. Jill Abelseth spoke with NewsChannel 13's Benita Zahn about the diabetes epidemic. Dr. Abelseth said children as young as 4- and 5-years-old are being diagnosed with diabetes.
Dr. Abelseth is a provider with Capital Region Diabetes and Endocrine Care, a practice of St. Peter's Health Partners Medical Associates.
Click here to watch the full story.