WNYT: Health Beat — Ronald McDonald Dental Clinic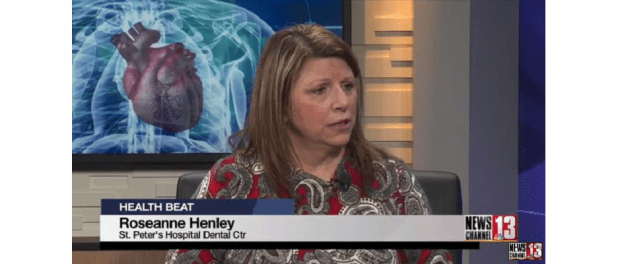 WNYT's Benita Zahn spoke with Roseanne Henley, practice manager for the St. Peter's Hospital Dental Center about Children's Dental Health Month. Henley, who also helps run the Ronald McDonald Care Mobile, talked about the services this mobile dental unit provides children in the Capital Region.
Click here to watch WNYT's report.