NewsChannel 13: How Safe are E-cigarettes?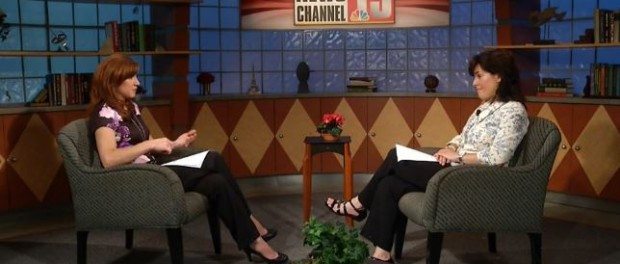 They are called e-cigarettes, and you inhale the vapor (known as "vaping"), they create rather than smoke them. But there is nothing virtual about the nicotine that is inhaled into the body. Exactly how safe are e-cigarettes?
Diane Tenenbaum, M.D. from St. Peter's Family Health Center, a practice of St. Peter's Health Partners Medical Associates (SPHPMA), was interviewed for a segment on WNYT NewsChannel 13 about their safety. See the full story here.