NewsChannel 13: How Smoking Affects Your Lungs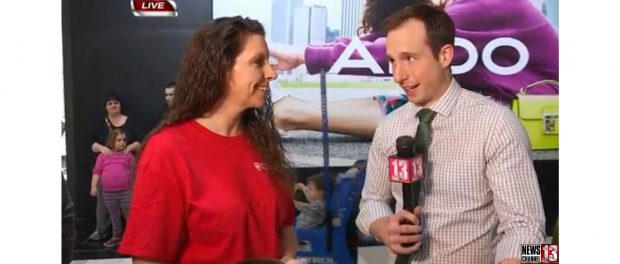 At Journey Through The Body, NewsChannel 13's Asa Stackel spoke with Sandy Brooker-Lavine, a respiratory therapist at St. Peter's Hospital, about how smoking can damage your lungs. Brooker-Lavine explained how the harmful practice can impair breathing and negatively impact your ability to lead a healthy, active lifestyle.
Click here to see WNYT's report.