NewsChannel 13: St. Peter's President, CEO Discusses Careers in Healthcare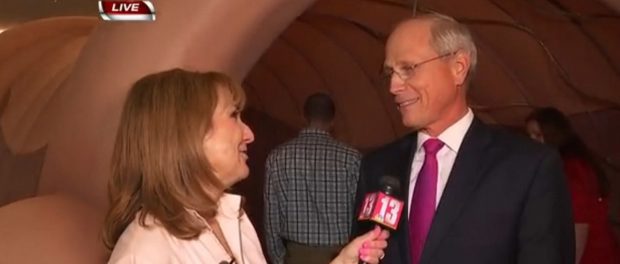 At Journey Through The Body, NewsChannel 13's Benita Zahn spoke to Dr. James Reed, president and CEO of St. Peter's Health Partners, about careers in healthcare. During the two-day event, adults learned about current job openings at St. Peter's Health Partners and were able to interview on-the-spot.
Click here for WNYT's report.