NewsChannel 13: Journey Through the Body – Community Impact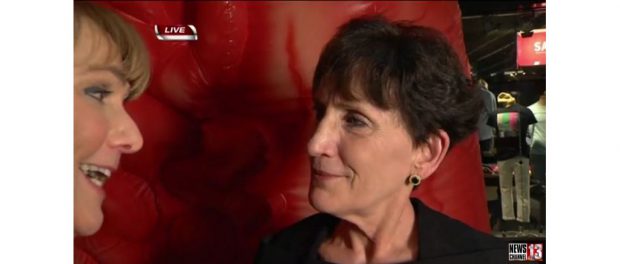 At Journey Through The Body, WNYT NewsChannel 13's Benita Zahn spoke with Virginia Golden, CEO of St. Peter's Hospital and Albany Memorial Hospital, about the importance and impact of our annual event.
Here is part of what Mrs. Golden had to say:
"The core mission of St. Peter's is really to promote health in the community. Starting with children, it is a great opportunity to teach them about healthy habits. And we do find they influence their parents and grandparents … We are about serving the community, and this is one way to do that."
Journey Through the Body is an educational and interactive event about the human body held annually by St. Peter's Health Partners and WNYT NewsChannel 13.
Click here to see the WNYT report.