NewsChannel 13: Journey Through the Body kicks off at Colonie Center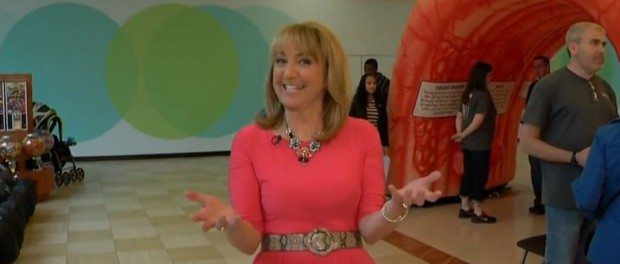 Saint Peter's Health Partners and NewsChannel 13 teamed up for Journey Through The Body. Benita Zahn was live at Colonie Center Friday afternoon with an update on what families can look forward to when they attend.
Click here to watch the full story.