Times Union: Giant body parts at Colonie Center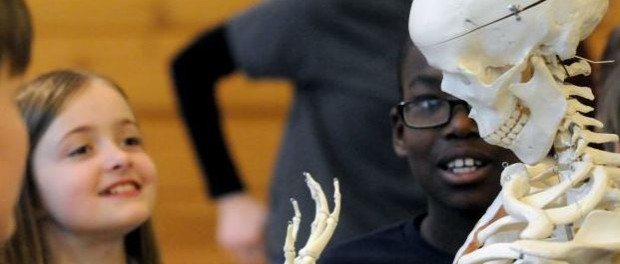 The Times Union wrote a story about St. Peter's Health Partners upcoming event, Journey Through The Body. The annual event, which lets kids explore larger-than-life-sized models of the body, will be at Colonie Center on Friday and Saturday, April 17-18.
Click here to see the full story.