NewsChannel 13: Learning to Save Lives at Journey Through The Body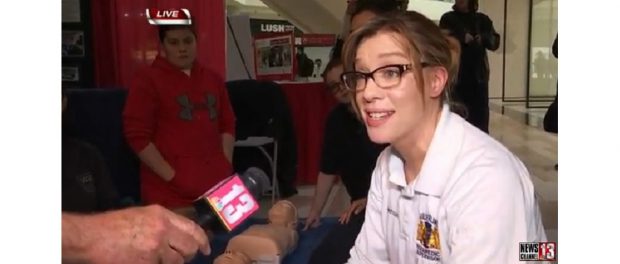 Families visiting Journey Through The Body at Crossgates Mall were able to learn an invaluable lesson: how to save someone's life. Guilderland Paramedics taught visitors hands-only CPR during the free, two-day event sponsored by St. Peter's Health Partners and NewsChannel 13. Hands-only CPR requires you to call 911 and perform chest compressions on an unresponsive individual.
To see WNYT's story, click here.