NewsChannel 13: Safety First to Ensure Happy Holidays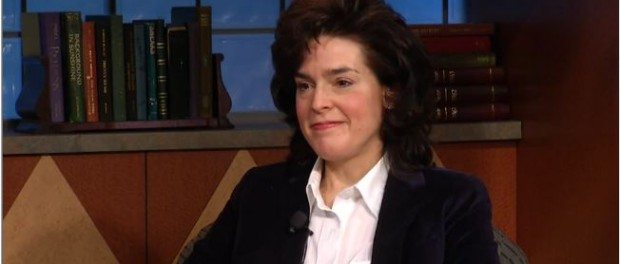 Kids spend a lot of time thinking about this time of year – it's the holidays, and that usually means treats, big family gathering, and some new toys to play with! But before buying a toy or allowing your child to play with a toy that he has received as a gift, it is important to keep some safety precautions in mind.
Diane Tenenbaum, M.D. from St. Peter's Family Health Center, a practice of St. Peter's Health Partners Medical Associates (SPHPMA), was interviewed for a segment on WNYT-NewsChannel 13 on safety tips to ensure the holidays remain happy and merry.
See the full story here.