NewsChannel 13: Safety First When Planning for Halloween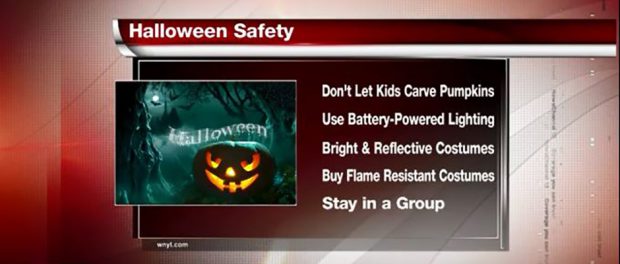 It is right around the corner – Halloween! Your little fairies, Ghostbusters, and Jedis are likely already on edge, anxiously awaiting the big day and the attendant parties and trick or treating. Before you head out, though, a few simple precautions can make sure everyone has a safe and fun time.
Diane Tenenbaum, M.D. from St. Peter's Family Health Center, a practice of St. Peter's Health Partners Medical Associates (SPHPMA), was interviewed for a segment on WNYT-NewsChannel 13 discussing the safety tips parents should keep in mind for the big day.
See the full story here.