Spectrum News: What is Coxsackie Virus and How Can You Prevent It?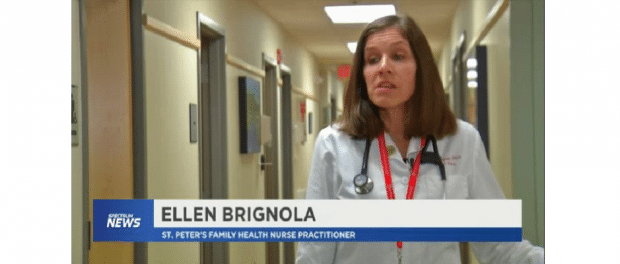 Spectrum News aired a story on Coxsackie virus, also known as hand, foot, and mouth disease, which has been circulating through several local schools. The virus causes small blisters on a person's hands, feet, and mouth, and is often accompanied by a fever.
Ellen Brignola, FNP-BC,  a family nurse practitioner with St. Peter's Urgent Care Clifton Park, a practice of St. Peter's Health Partners Medical Associates, was interviewed for the story.  Her advice on the best way to avoid the virus is to practice good hand-washing.
To see Spectrum's story, click HERE.