Times Union: St. Peter's Health Partners Clearing Way for Albany Memorial Renovations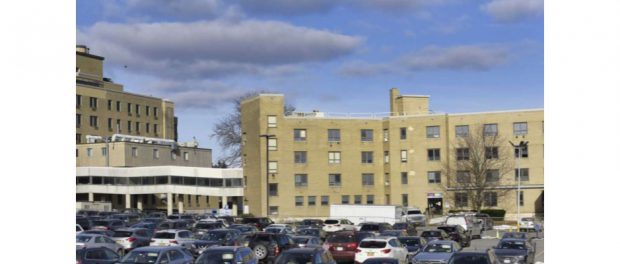 Michael Finegan, president of acute care for St. Peter's Health Partners, was interviewed by the Times Union for its story on efforts to revitalize the Samaritan Hospital – Albany Memorial Campus.
Demolition of the East Wing and Building Connector began January 7, 2021, marking the start of a project to transform the campus into a destination center for outpatient services.
From the article:
"We are trying to create comprehensive programs on that campus that will be able to serve multiple needs of populations," Finegan said about the master plan. "It could be a one stop shop for them."

For example, the Cardiac and Pulmonary Rehabilitation and Wellness Center has been relocated to the campus already, meaning the center is near the Coumadin Clinic and the Emergency Room.
Click here to read the full article.