Times Union: Baby Cafes to Encourage Breastfeeding in Schenectady and Troy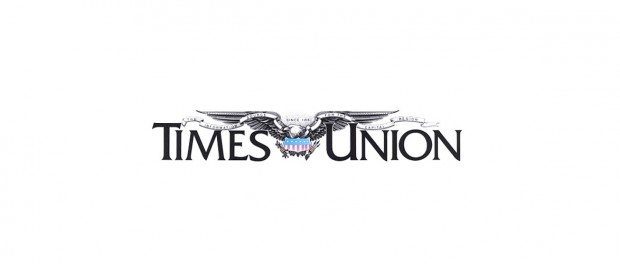 The Times Union published a story about the new Schenectady Baby Cafe, a community resource that provides pregnant women and new mothers with a comfortable, supportive environment to learn more about breastfeeding.
From the story:
Leading the local breastfeeding support effort is St. Peter's Health Partners Community Health Programs. The group was one of three statewide awarded funding, said the program director, Erin Sinisgalli.

Breastfeeding can make a significant difference in a child's health. Breastfed babies are less likely to be obese later on; Sinisgalli said this is in part because they are not taught to overeat, but stop when they're satisfied. They have stronger immune systems and less incidence of chronic diseases like asthma and diabetes.
See the full story here.