Times Union: Capital Region Hospital ERs Join Pilot to Reduce Opioid Use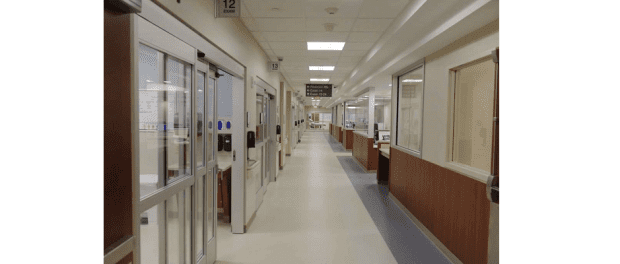 The Times Union published a story on a new regional effort to reduce opioid use in hospital emergency departments.
The Iroquois Healthcare Association is spearheading the $500,000 Opioid Alternative Project, which involves 17 upstate New York hospitals, including St. Peter's, Samaritan, and Albany Memorial hospitals. The pilot program is part of wider efforts to curb the state's opioid epidemic.
From the article:
In New York, clinicians from participating hospitals met last month to establish their own protocols for alternative treatments, said Jessica Morelli, vice president of the Iroquois Healthcare Alliance.

Details are still being finalized, she said, but they broadly agreed to use alternatives to opioids such as acetaminophen, ibuprofen, ketamine, lidocaine and even caffeine for diagnoses ranging from urinary stones, back pain, sprains, minor fractures and dislocations, tooth pain, headaches and abdominal pain.
To read more about the program, click HERE.