The Record: Fourth Annual Trunk or Treat Event Held at Samaritan Hospital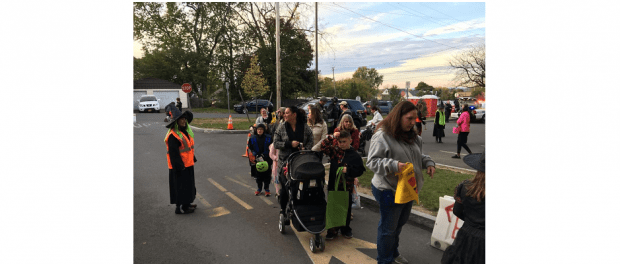 The Record published a story on the fourth annual Trunk or Treat event, held in the parking garage of Samaritan Hospital on Friday, October 26.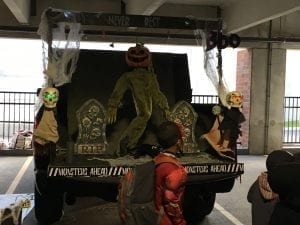 Hundreds of families came out to enjoy the pre-Halloween tradition, which features vehicles with decorated trunks, volunteers from St. Peter's Health Partners, and plenty of candy to go around.
Click here to see a photo gallery and read the full article.