Times Union: Concern Over Dangers of Synthetic Marijuana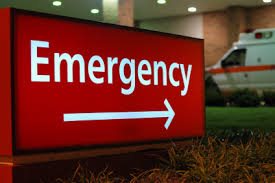 State officials are updating regulations on synthetic marijuana amidst the increased use of the substance. Dr. John Janikas, director of emergency medicine for Albany Memorial and Samaritan hospitals, shares his insight with the Times Union on what he sees in emergency rooms.
See full article here.