Times Union: Eddy, Siena Launch Nursing Scholarship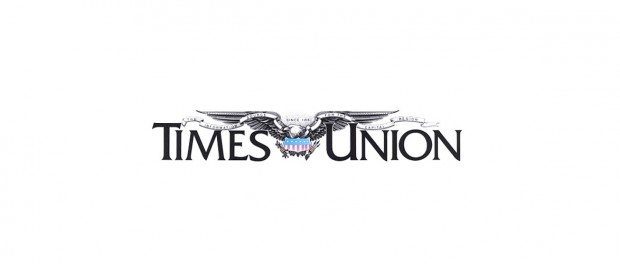 The Eddy and Siena College have established a new joint scholarship program offering full-tuition scholarships to registered nurses interested in pursuing a bachelor's degree in nursing and working in the increasingly important field of population health.
Applications are now being accepted for the Margaret Krause and Siena College Nursing Scholarship Program. The deadline is Oct. 11. The first scholarship will be awarded to a student or students who will begin the nursing program this coming January. Check out the details in the Times Union's health blog, The Pulse here.