Times Union: New Local Hires and Promotions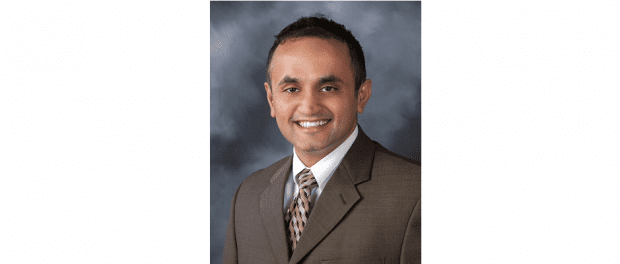 Two new members of St. Peter's Health Partners Medical Associates are featured in the Times Union's "On the Move" section. Nitin Verma, M.D., joined Albany Associates in Cardiology, while Philip Rabadi, PA, joined St. Peter's General Surgery.
You can view the listing here.