Times Union: Seen at the Salute to Nurses Luncheon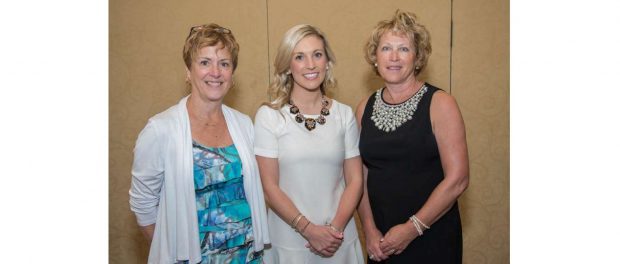 Two St. Peter's Health Partners nurses – St. Peter's Hospital Labor and Delivery Nurse Alyson Johnson, and Albany Memorial Hospital Critical Care and Emergency Room Nurse Jen Moore – were among the winners honored last week at the 2016 Times Union Salute to Nurses luncheon.
The event, presented by St. Peter's Health Partners and also sponsored by Excelsior College, aims to recognize professionals who represent excellence in the Capital Region.
See the full gallery of photos from the event here!